completely tailored solutions. unfortunately, we do not have a ready-made product!
analysis
while listening to your demands; in line with our experience, we think of the most suitable solution for you. we do love brainstorming.
development
our solutions are just for you. as a result, each solution has its own specific technology. we develop with the most suitable technology for you.
improvement
our work does not end after production. we are constantly working to perfect it.
loving the digitalization
why is software important?
keeping your internal processes under control with software specially developed for you allows you to reduce your operational costs, increase your efficiency, and improve the failing points. in this way, you can make your company more successful and increase your earnings.
our references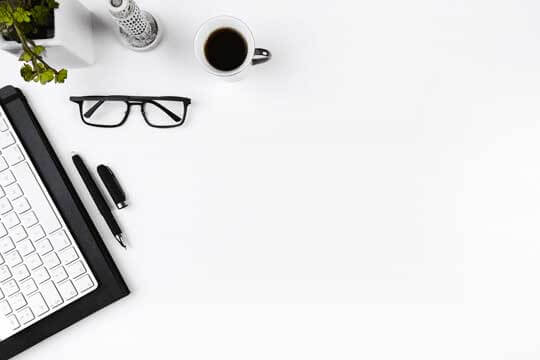 group of good friends
We were established in 2014. Since our establishment, we have been gradually strengthening our customer satisfaction and our ties with our teammates and we are growing day by day. We look forward to meeting you!
about us